Leading in the international trading
Africa Trade Development Company using the help of its vast network and professional experts are ready to offer business services in Iran and African countries.
Guiding and playing a global role
The headquarters of Africa Trade Development Company is located in Tehran and will manage your business requests with perfect assiduity from beginning to end.
Regional economics' development
To express its commitment to economic development, the African Trade company has started an immense network in Africa to have better communication.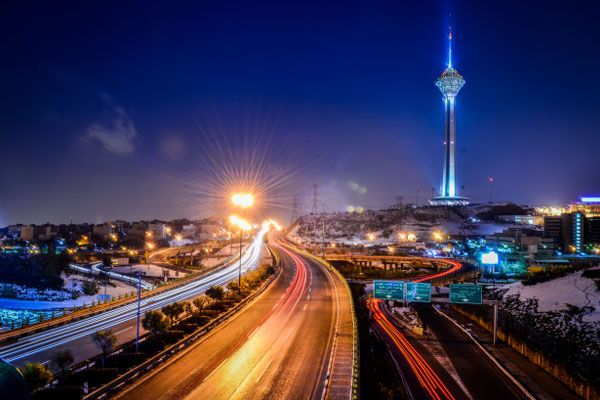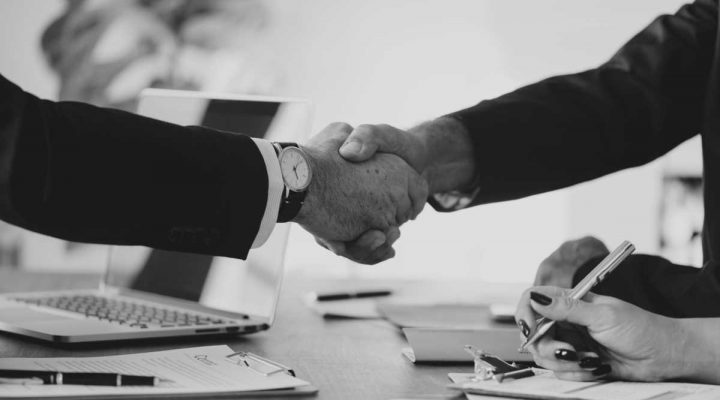 Corporate Profile
We are a leading international trade company with a special focus on African markets and Iran.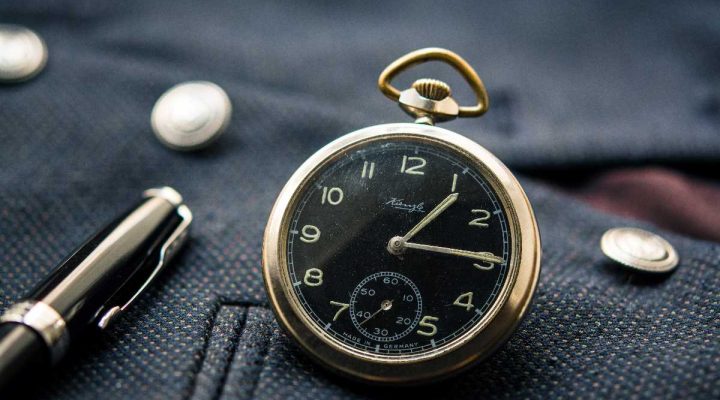 Vision and Values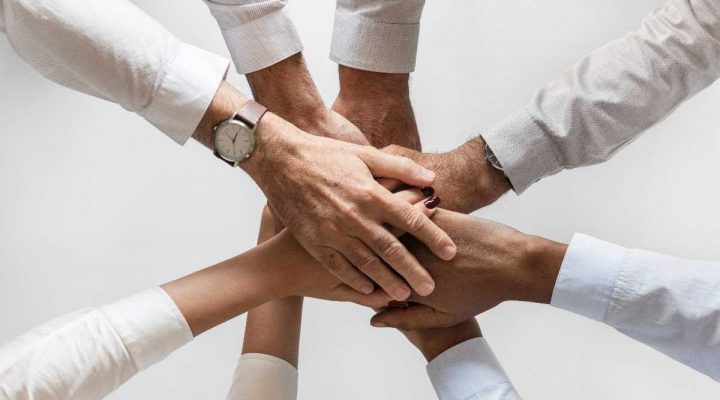 Our Team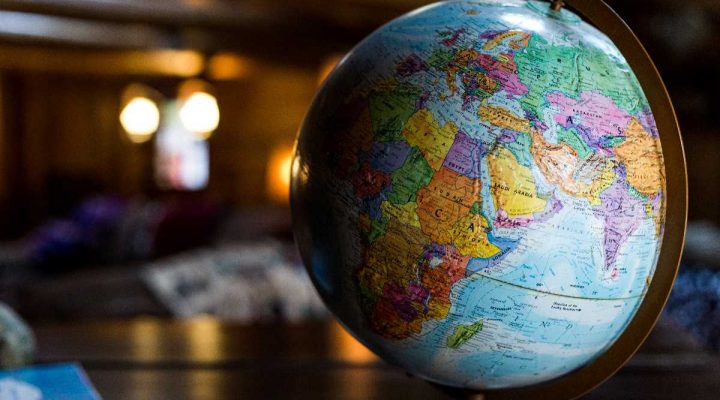 Global Presence
Our Services
---

---
B2B Platform Trade With Africa
setting up the our website and introducing the Iranian products and companies to the African businessmen.

---
Contract Manufacturing
High-quality and affordable contract manufacturing opportunities with assisted trade processes.

---
Export Consulting
End-to-end trade facilitation service for businesses in Iranian companies and African countries.​

---
Sector and Product Investigation
deliberating the market, the competitiveness of the product, and analyzing the possible customers